I've got good news and bad news....
First the bad news - the for the LOVE of teaching 14 Day Freebie Blog Hop is coming to an end.:(
But, there's good news - I
hope
know that you have found some new blogs to love!
You will find the 2 final freebies at
and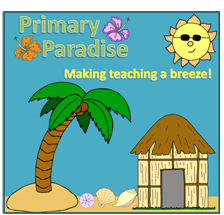 Thanks so much for stopping by tonight. Now, go get some rest. Tomorrow is Valentine's Day and you're going to need it!